We will make your Move
A Breeze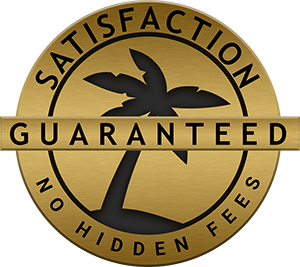 Orlando , Florida Moving & Storage Company
Breeze Movers & Freight is a service based moving company serving Central Florida since 1994. Unlike others in the industry, we price our moves by the hour.
Our Hourly Rate is inclusive of any and all: "Travel time fees" to and from the job** along with "Mileage fees", "Destination charges", "Stair fees", "Fuel charges" and any of the other "over the top fees" that 99% of our competitors charge for. Also, our Hourly Rate is inclusive of the necessary "Packing supplies" when you hire us to Professionally Pack your Home, Apartment, or Office. You will NEVER receive a separate bill for Packing supplies. We include everything in the rate so that you NEVER have to guess what the total cost of your final bill will be.
**In the Tri-County area to include: Orange, Osceola & Seminole counties.
Packing Supplies Included with our services*
Looking for the best deal on moving supplies?
Breeze Movers & Freight, in Central Florida, offer the lowest prices on professional moving boxes and moving supplies and free delivery of moving supply orders "in excess of $200.00" (within 15 miles of downtown Orlando).
When you hire us to Professionally Pack your Home, Apartment, or Office the packing supplies and materials are included in the hourly rate. You will NEVER receive a separate bill for Packing supplies.
Breeze Movers & Freight offers a wide selection of preselected moving packages and accessories as well as individual moving boxes for that just what you need fit.
A professional mover knows it's all about having the right tools to do the job, and no pro would consider doing a moving job without the necessary moving supplies and packing materials including bubble wrap, newsprint, furniture pads and packaging tape.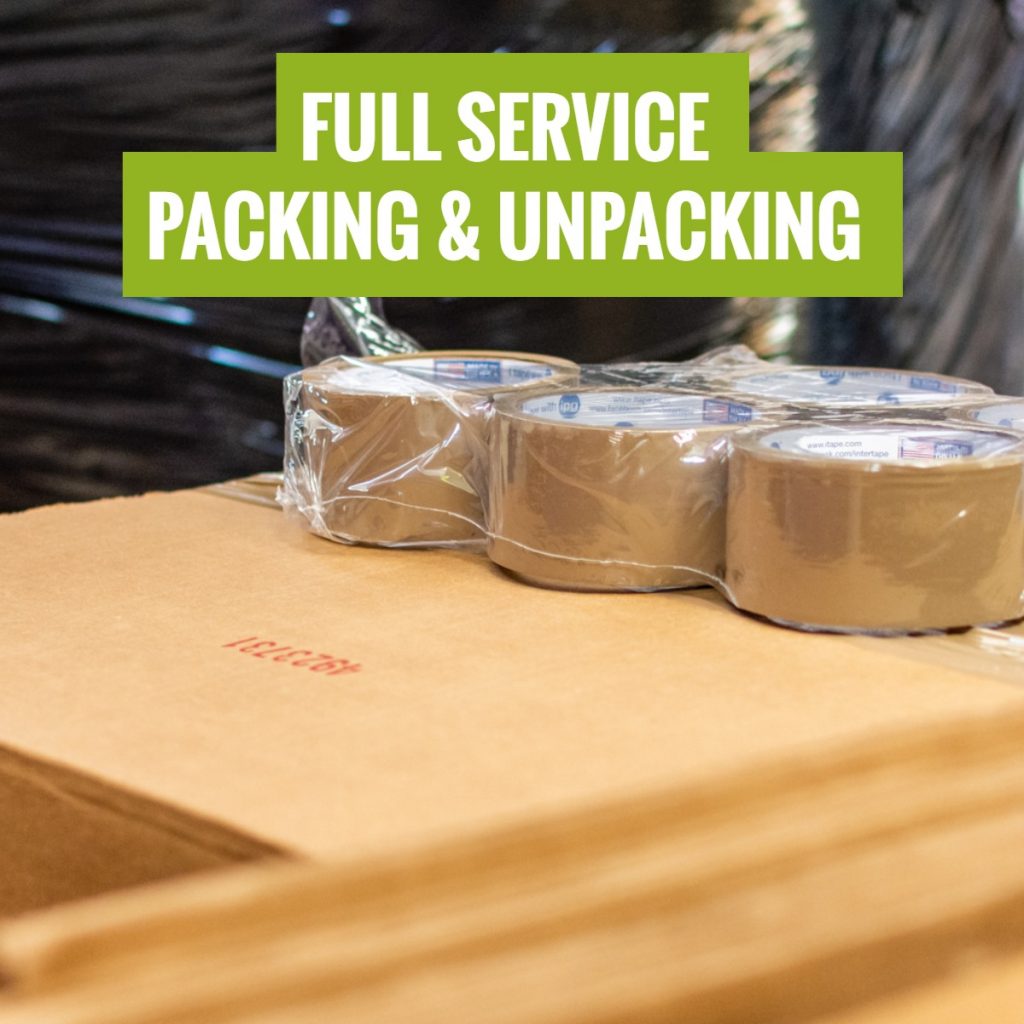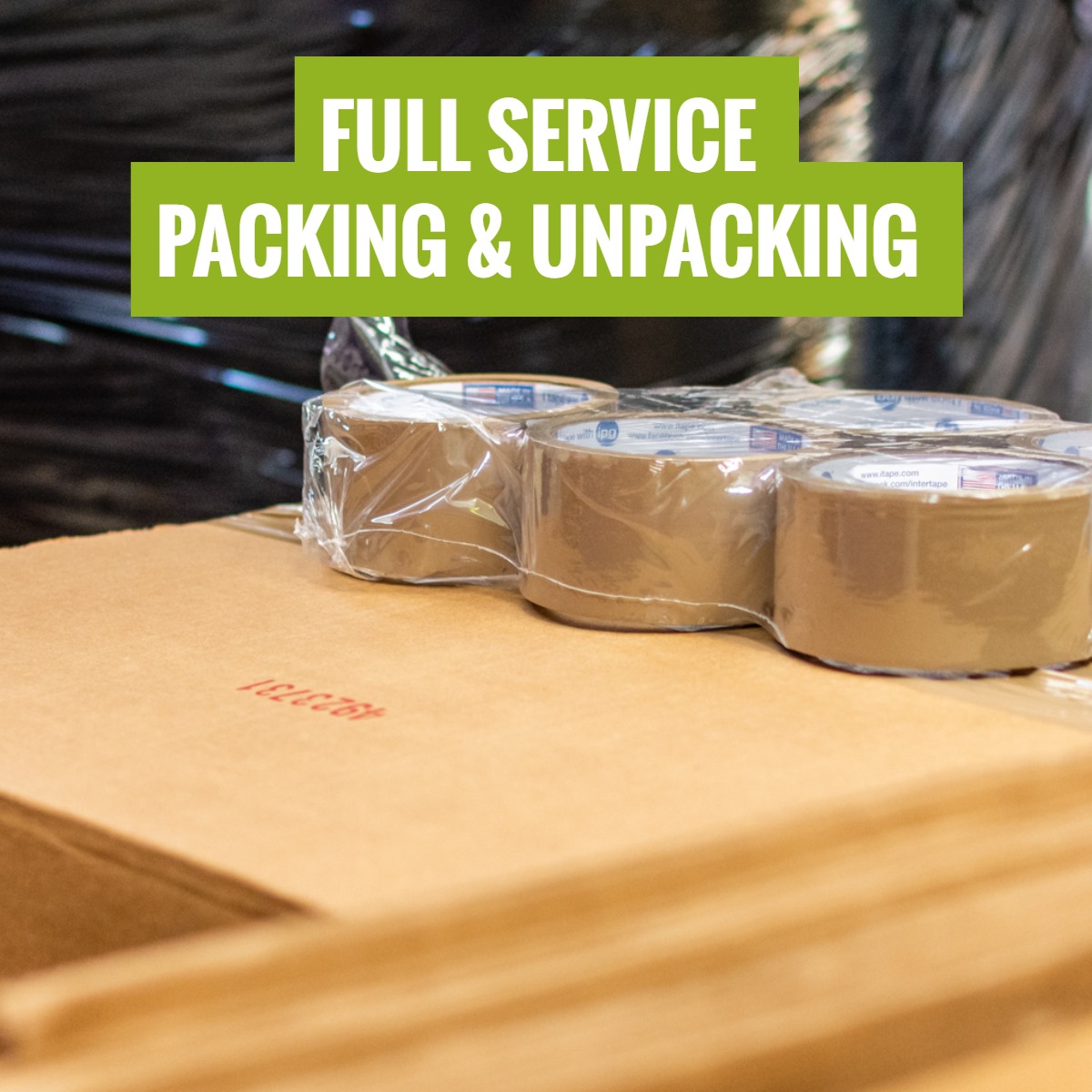 Sit Back And Relax While we Handle All Your Moving Needs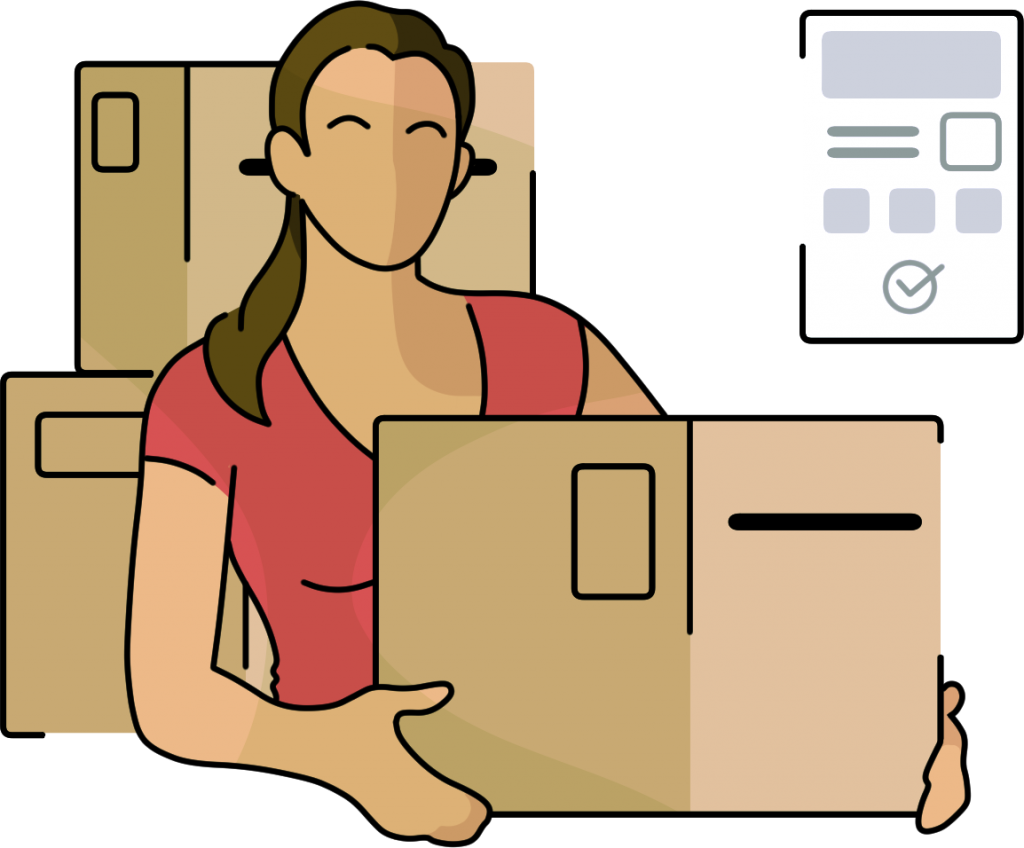 Boxes must always be taped rather than interlocking the ends together
Be sure to tape the bottom of the box well.
Avoid mixing items from different rooms in the same boxes.
Put detailed labels on tops and sides of all boxes.
Start packing the items you will not need, in advance.
These movers could not be better. They have moved me twice, and I have recommended them to several friends. Every time, they have done a great job for a fantastic price. They came and within an hour everything was on the truck and ready to go. Super fast and careful movers. Kind, nice, efficient, if you need a high-quality moving service, I recommend Breeze Movers.
The three movers who helped me move my apartment were wonderful! They were friendly, professional, on time and so quick!! No complaints from them. Will definitely hire this moving company again!
This is my third move with Breeze Movers-. As usual, they were on time and worked non-stop. They always do anything I ask for.
Great move - we did a full pack and the price was very competitive and I was so pleased. I would definitely use them in the future again - if you had issues in the past you should use Breeze Movers. They were very professional and you won't be disappointed!
Breeze Movers were amazing! They packed all our belongings in an efficient and careful manner and then moved us the next day from Kissimmee to Saint Cloud. The team was amazing! They were friendly and very careful with all of our belongings. We would not hesitate to use them again. Breeze Movers truly did make our move a-Breeze!