Breeze Movers & Freight is a service-based Moving Company in Orlando, FL. Unlike others in the industry, we price our moves by the hour.
This enables us to give you a Fixed Hourly Rate for your move over the phone, and it gives you flexibility in controlling your inventory list.
You can save money by moving the smaller items yourself and hiring us to move the larger items. You can also hire our professionals to complete the entire move from start to finish.
Please browse our services section and select which moving service best fits your needs.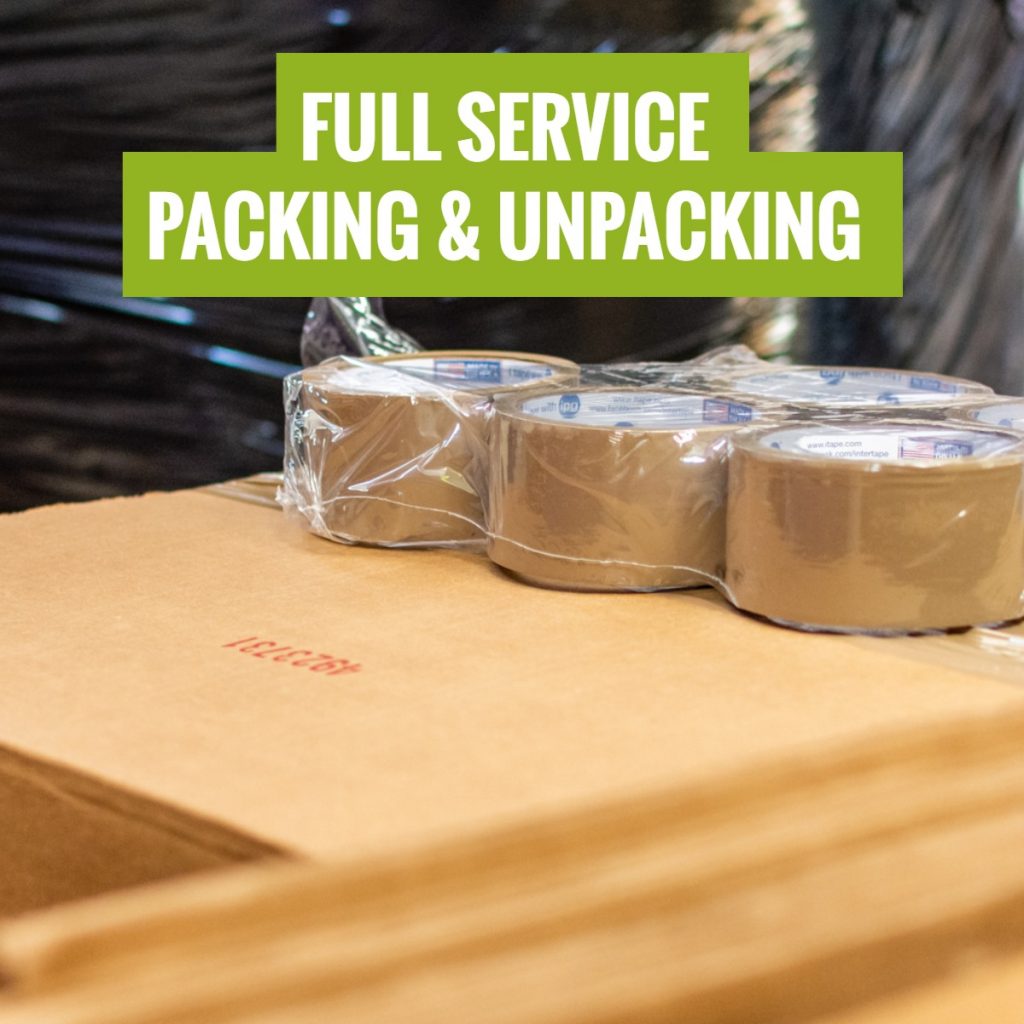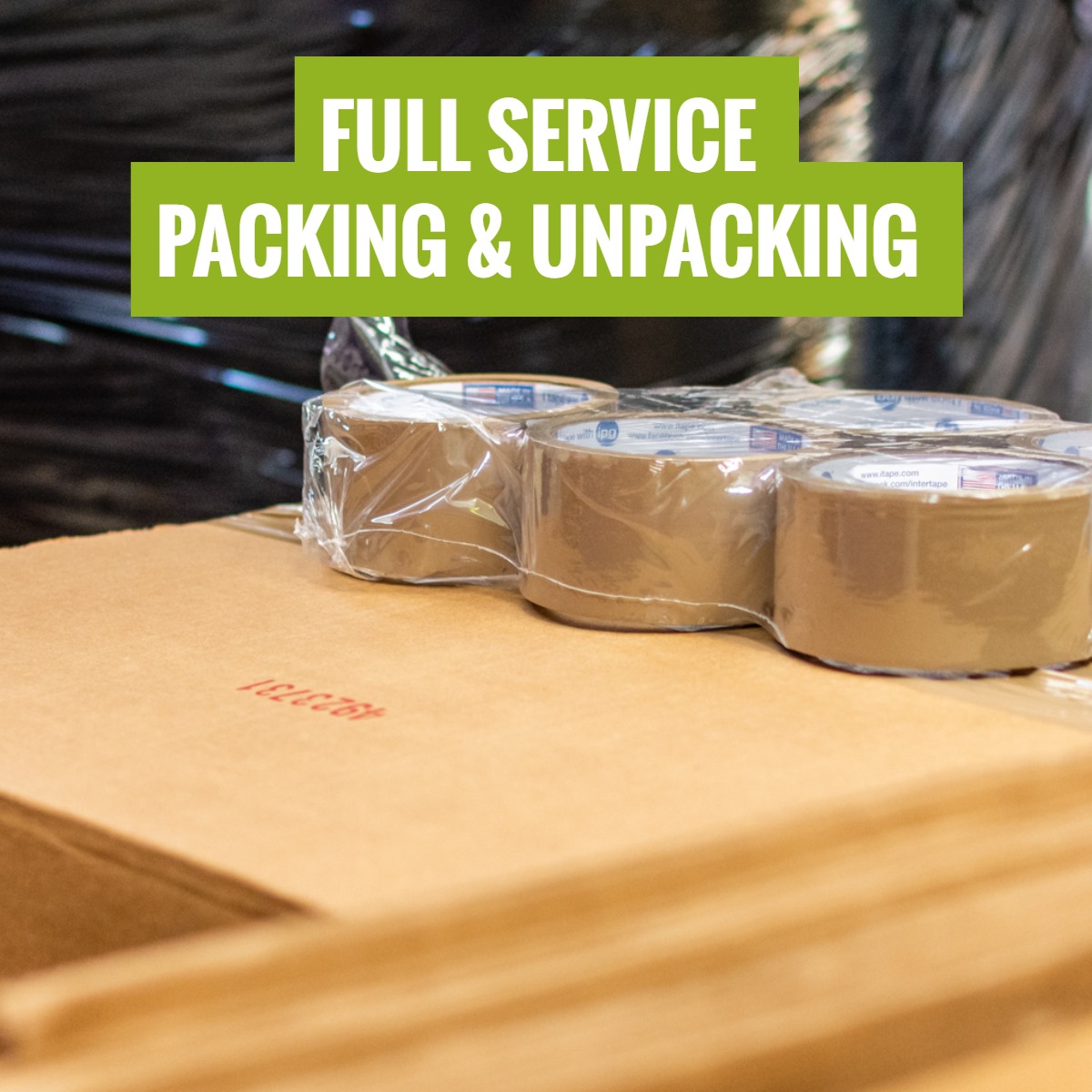 Sit Back And Relax While we Handle All Your Moving Needs
These movers could not be better. They have moved me twice, and I have recommended them to several friends. Every time, they have done a great job for a fantastic price. They came and within an hour everything was on the truck and ready to go. Super fast and careful movers. Kind, nice, efficient, if you need a high-quality moving service, I recommend Breeze Movers.
The three movers who helped me move my apartment were wonderful! They were friendly, professional, on time and so quick!! No complaints from them. Will definitely hire this moving company again!
This is my third move with Breeze Movers-. As usual, they were on time and worked non-stop. They always do anything I ask for.
Great move - we did a full pack and the price was very competitive and I was so pleased. I would definitely use them in the future again - if you had issues in the past you should use Breeze Movers. They were very professional and you won't be disappointed!
Breeze Movers were amazing! They packed all our belongings in an efficient and careful manner and then moved us the next day from Kissimmee to Saint Cloud. The team was amazing! They were friendly and very careful with all of our belongings. We would not hesitate to use them again. Breeze Movers truly did make our move a-Breeze!