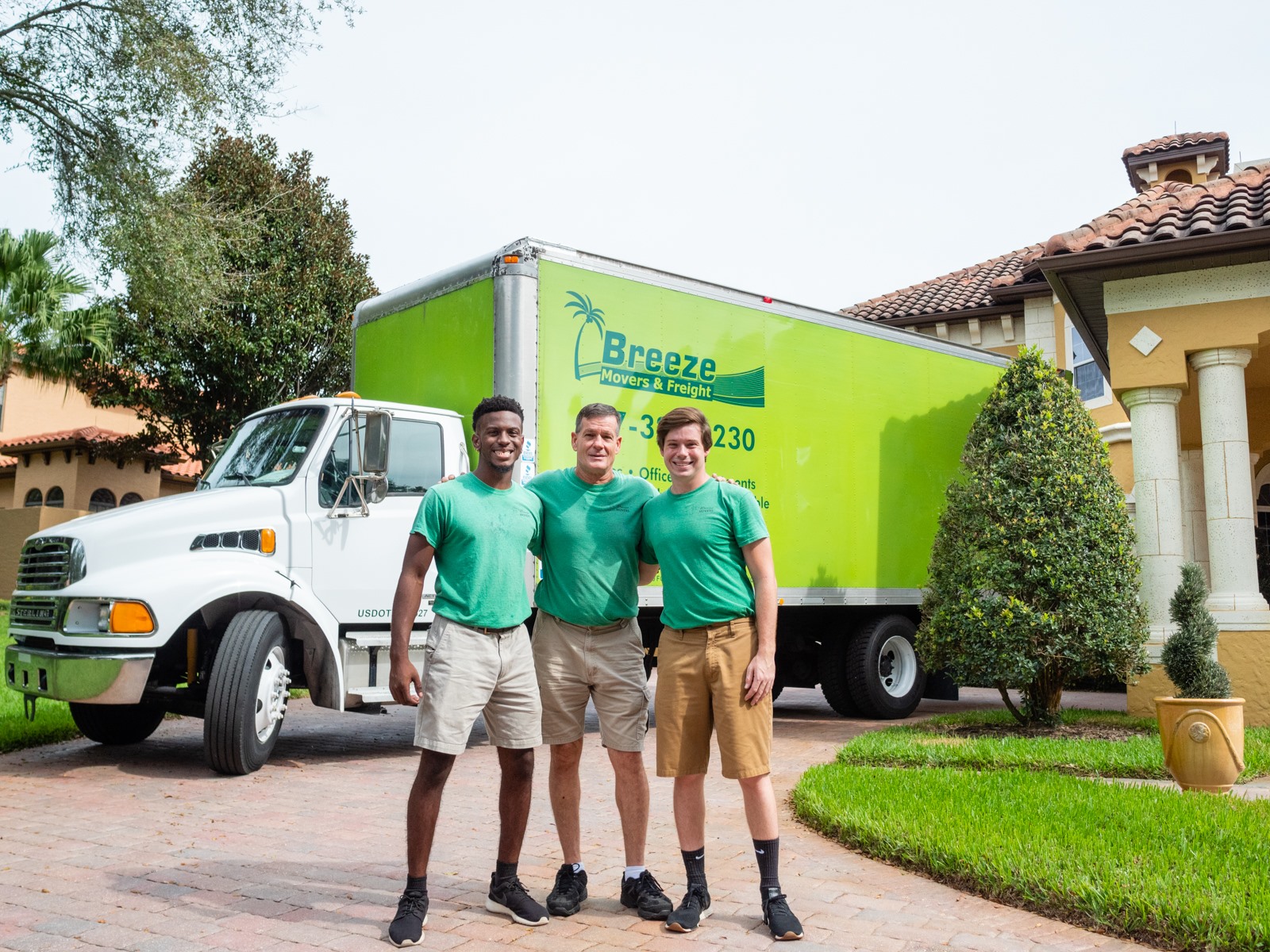 Contact Us Today And Get Started With Your Move
Breeze Movers & Freight is committed to offering outstanding personalized customer service suited just for your needs. We value our customers and believe you deserve the best service and our full attention. Our customer service is available for any questions, comments, concerns, or testimonials.


6707 Narcoossee Rd. Orlando, Fl. 32822
Serving The Central Florida Area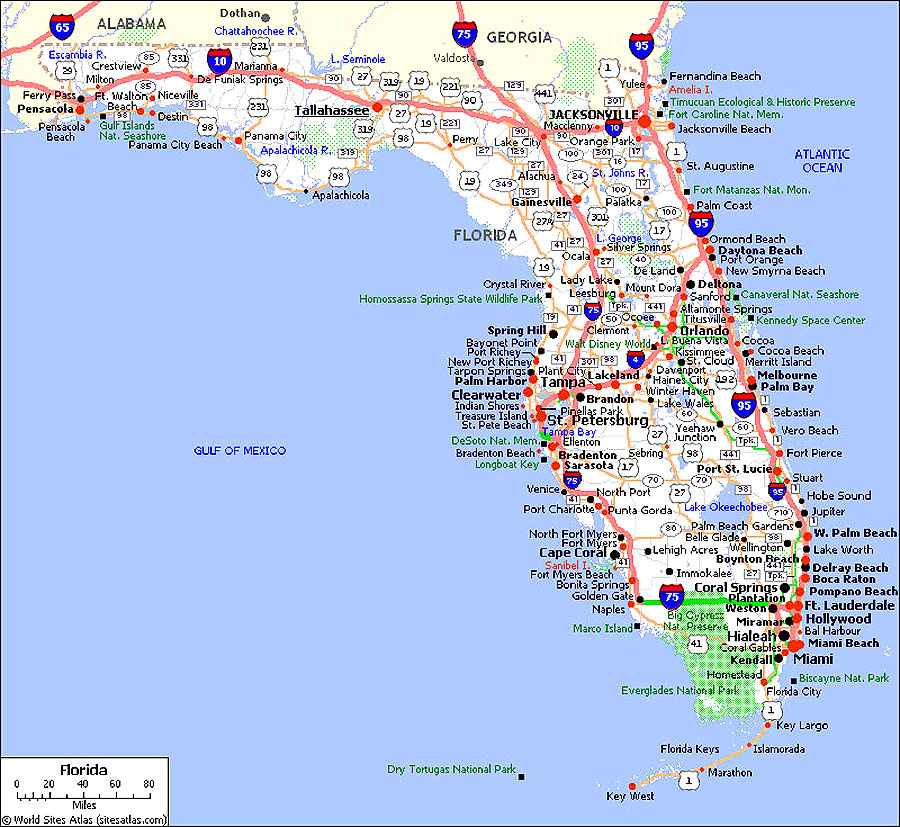 Monday - Friday: 9:00 am - 6:00 pm
Saturday: 10:00 am - 4:00 pm
Sunday: 11:00 am - 3:00 pm
Looking For An opportunity to work with us?