Serving the Central Florida Area
A company-wide move is a huge project — especially if your company has hundreds of employees. You may not know where to start, how to pack everything up, or how to move all of the heavy equipment. Luckily, you don't have to try to become a professional commercial mover overnight.
At Breeze Movers & Freight, our team is trained and qualified to handle commercial moves of any size.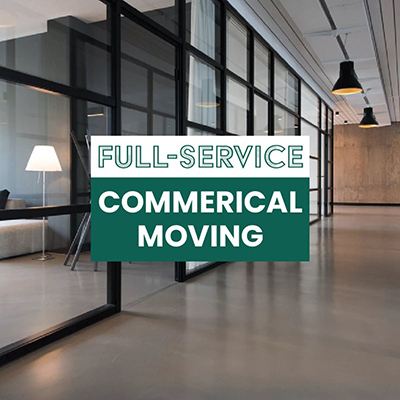 Experienced Movers
A professional moving team can move your company efficiently and quickly. With our help, you can avoid costly and timely mistakes, like ill-packaged equipment that gets damaged during the move. Our team will make sure that your move happens efficiently so that your company can return to business as soon as possible.
The safety of your employees is another important benefit of using our services at "Breeze" Movers & Freight. Our team is fully trained on all safety measures, and we have all of the proper equipment needed for a commercial move. We will handle all of the heavy lifting so that your employees can focus on the smaller, safer moving processes.
No-hassle price on your next commercial move.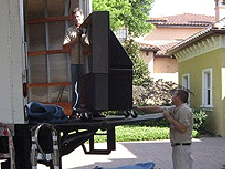 Specialized Deliveries
Almost every commercial company will have equipment and furniture of some kind, whether it is computers, desks, machinery, or other assets. Breeze Movers & Freight, has the experience and equipment necessary to move all types of large, bulky, or otherwise awkward items.
We also pick up purchases from furniture stores and consignment shops, in case you want to redecorate at your new location.
Get A Free Estimate For Your Move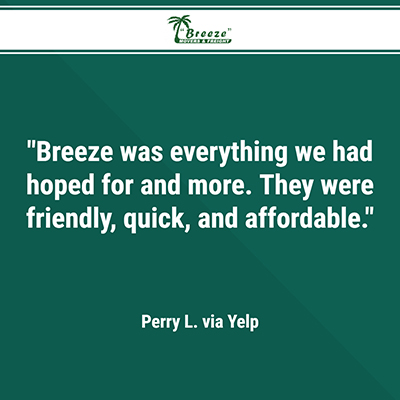 Fixed Costs
We have fixed hourly rates so that your company can quickly and easily get an estimate of our services. As a bonus, all of our specialty services are included in the hourly rate. You won't have any extra fees at the end of the move.
If you need commercial mover services then please contact us directly at 407-325-0230 for a free phone or in-house quote!