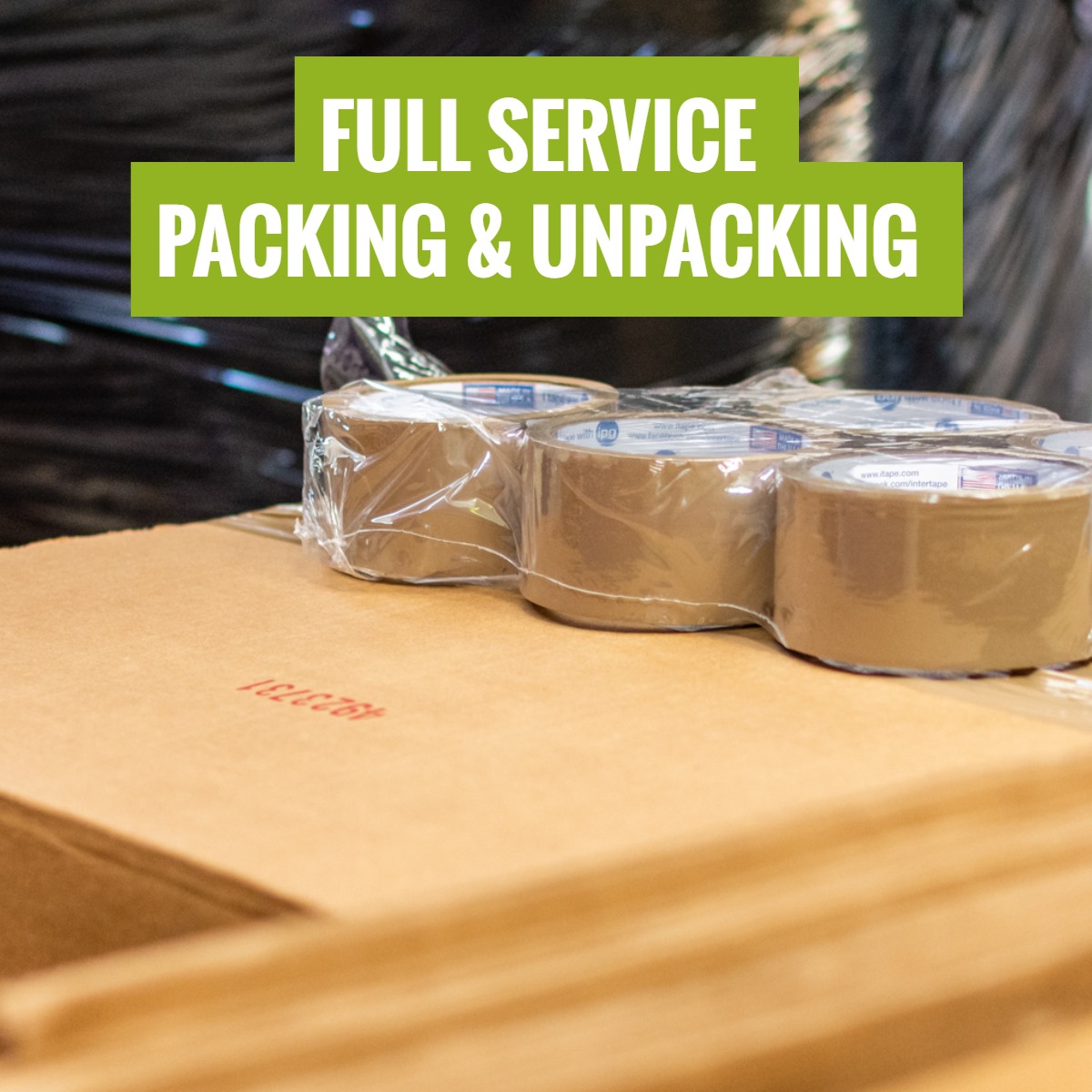 Looking for the best deal on moving supplies?
Breeze Movers & Freight offer the lowest prices on professional moving boxes and moving supplies and we offer free delivery of moving supply orders "in excess of $200.00" within 15 miles of downtown Orlando.
When you hire us to professionally Pack your Home, Office or Apartment, the necessary Packing materials/supplies are included in the Hourly Rate. You will NEVER receive a separate bill for packing supplies/materials.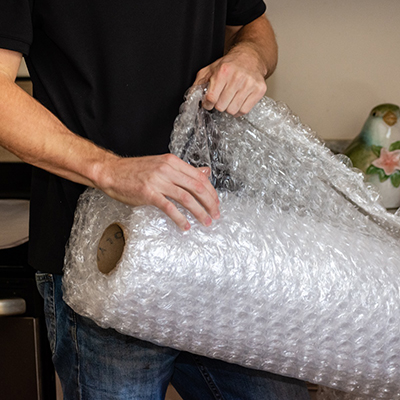 A professional mover knows it's all about having the right tools to do the job, and no pro would consider doing a moving job without the necessary moving supplies and packing materials including bubble wrap, newsprint, furniture pads, and packaging tape.
When Breeze Movers & Freight packs up your Home, Office, or Apartment: All necessary materials are included in the "Fixed" hourly rate (to include: boxes, tape, wrapping paper, and bubble wrap).
**Packing supplies delivered to your door at no extra cost *(minimum order required)