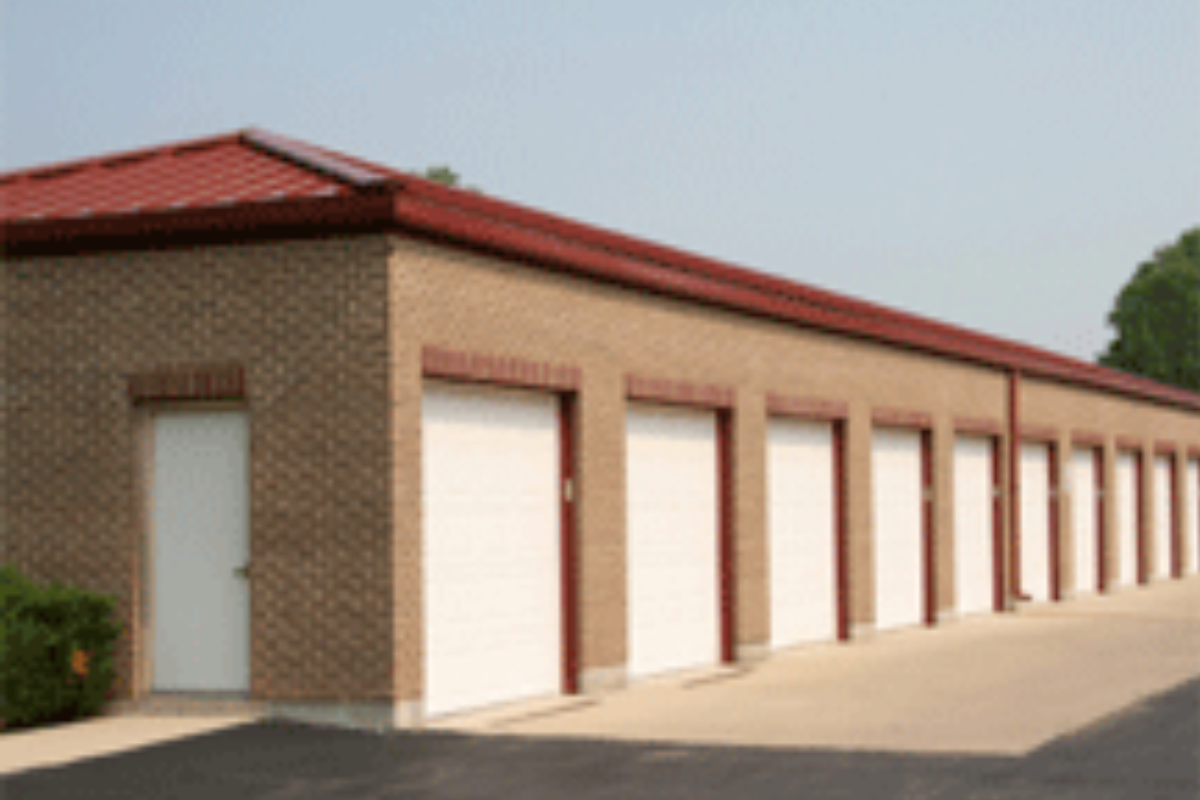 We Can Help With A Full Service Storage Move
At Breeze Movers & Freight we do business with many of the local storage centers. We can tell you what size unit you need & approximate costs associated. We can also give you information on local storage in your area. Don't settle for what they give you, locate what you need. Did you know that your move price can be reduced by selecting a ground floor storage unit?
No-hassle price on your next commercial move.