Serving the Central Florida Area
Are you moving your family to or from the Florida area? At Breeze Movers & Freight, our residential mover services will turn your move into a smooth, efficient transition.
The moving process is full of stress and hard work. At Breeze Movers & Freight, we take some of that pressure off of your shoulders. Our services include:
Our team is also experienced with dissembling and reassembling furniture and appliances. We can safely move large and specialty items that need to be handled with extreme care. Please contact us directly to ensure that your specialty items are on our list of what we can safely move.
No-hassle price on your next commercial move.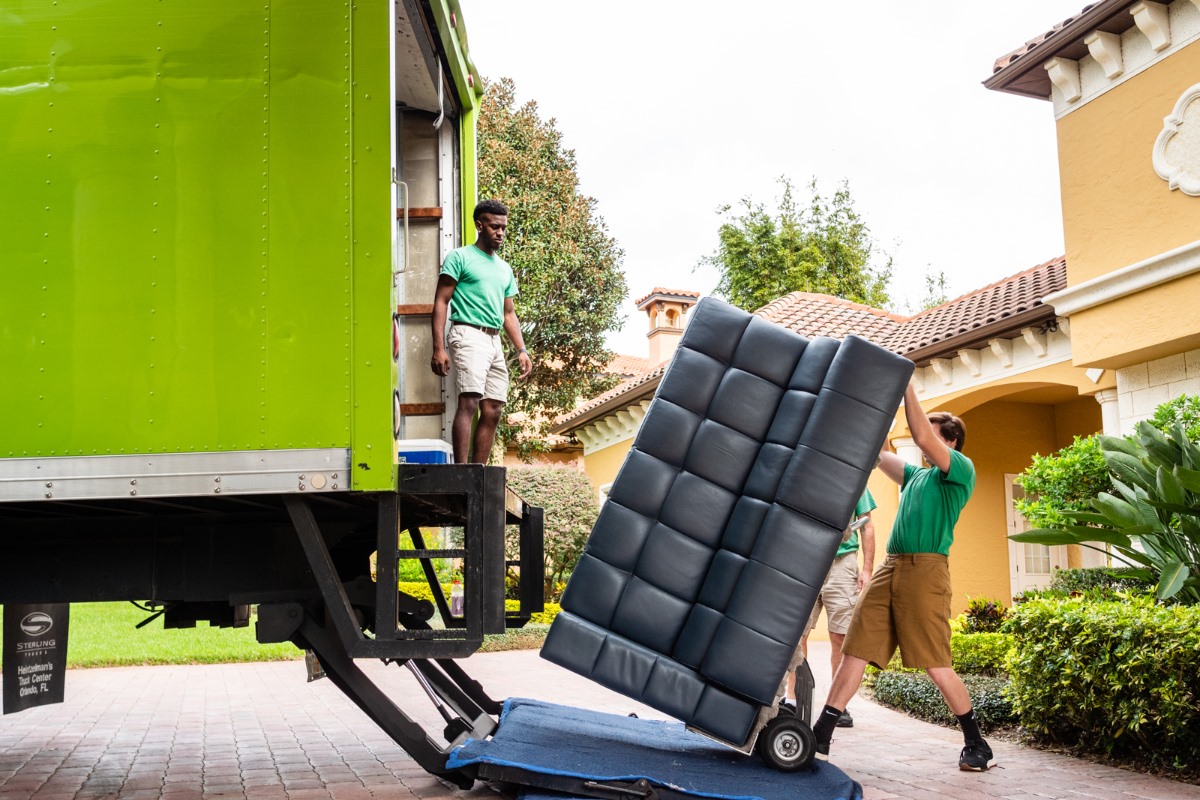 Our Rates
At Breeze Movers & Freight, our residential mover services are based on all-inclusive, fixed hourly rates. This allows you to carefully budget exactly when, where, and how you want our services.
Get A Free Estimate For Your Move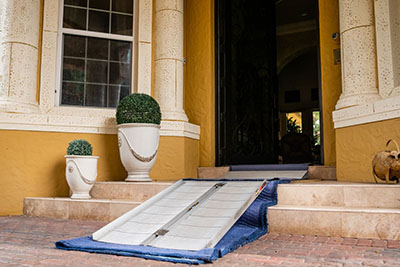 Our Experience
Our team at Breeze Movers & Freight is given high-quality training on safe, effective moving practices so that you can rest easy with the knowledge that your possessions are in good hands.
In addition, we can cater to both emergency and internal moves. If your movers don't show up on moving day, or you only want to move furniture from room to room, our team can assist with your needs.
Call us today at 407.325.0230 for a free estimate of your move.